NKF will be selling raffle tickets for the 1954 Chevy Custom Surf Truck that will be raffled off. They will pick the winner on Christmas Eve. You can purchase raffle tickets at the registration party and on da beach.
The custom surf truck is a 350 Turbo in mint condition w/ only 6,000 miles on it. Donated by Lance Maki MD. Besides a MD, he is also known as "Father Of Modern Tandem Surfing ~ East Coast". He and his partner Jaci Remrey (Skip Savage's girlfriend) will be flying to Hawaii to compete in da Duke Tandem Championship. Dr Maki will be emailing me photos of world-class tandem surfers (in da water & also on a skateboard) and some of them will be competing here this labor day weekend.
More info on The '54 CHEVY SURF TRUCK that will be raffled off:
* side view mirrows will be replaced to give it a more classic vintage look
* back rear lights will also be replaced
* chromes will be re-dipped
* everything on the custom surf truck is in great condition
* "SURF DR" license plate is also being donated w/ da truck
PRICE OF RAFFLE TICKETS for '54 CHEVY SURF TRUCK:
1 ticket is $10 each
3 tickets for $28
7 tickets for $50
15 tickets for $100
More photos of the '54 CHEVY SURF TRUCK (side mirrow and back lights will be replaced)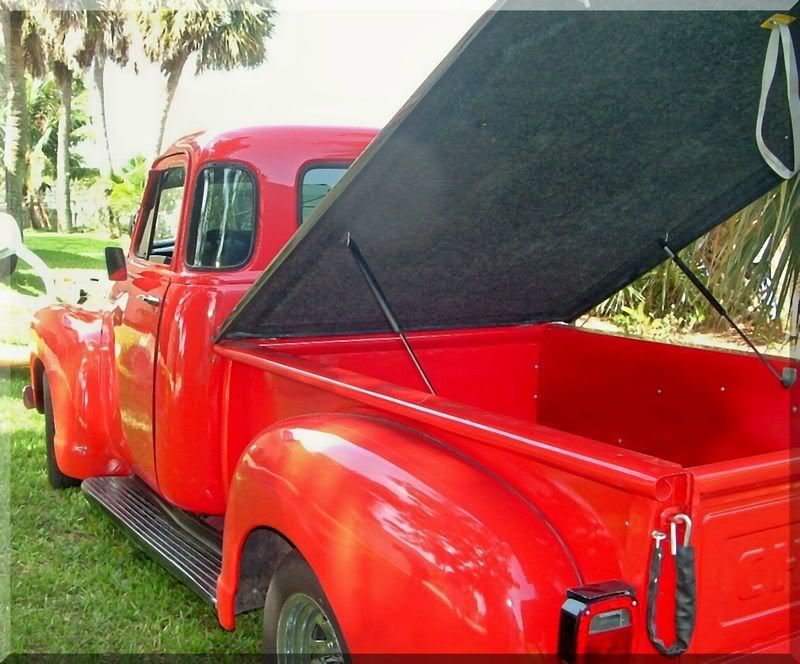 They are also expecting 125 skimboarders to compete this year, most coming over from the gulf coast (recruited by Greg Taylor). I saw da trophies for this year ... pretty cool looking & da Crixx trophies for da pros are worth $10,000 each.
The half pike is going to be on da beach & Capri Sun is bringing the X-Game guys down for exhibition. The original Gidget is flying down for this event and Christy from FOX will be there all weekend filming. She is also competing in da tandem competition. The Tandem competition a 6 Star event w/ a $6,000 purse ... they are expecting a lot of tandem teams flying in for this. I'll update more later ....
Photo of Rich Salick at The 1986 US Championship (Ventura, CA) in Rincon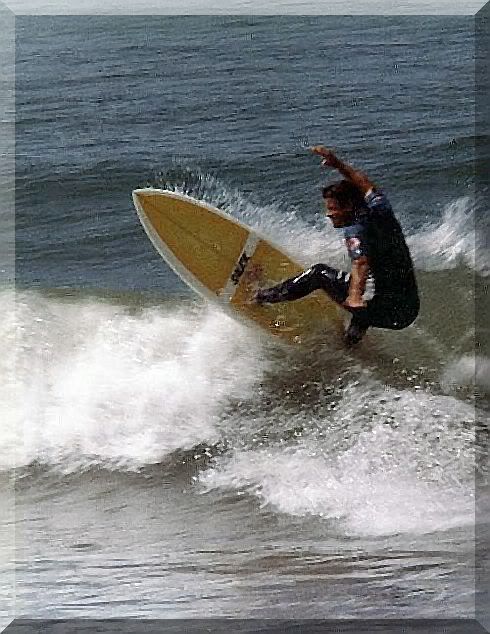 THANKS FOR YOUR SUPPORT ... WE'RE TRYING TO SAVE LIVES! SEE YOU @ DA BEACH!